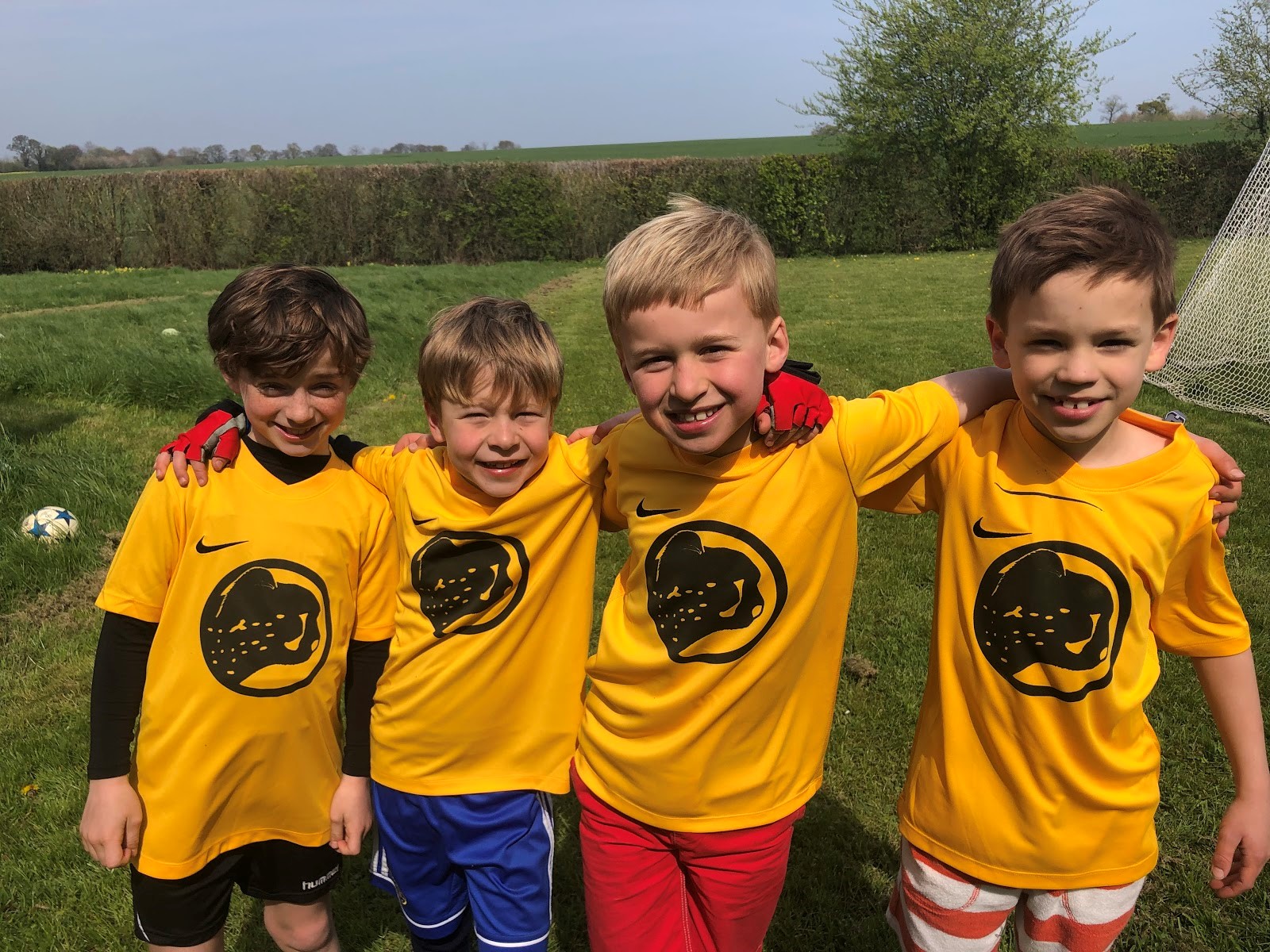 |22-01-2020
Teamwork, fundraising and t-shirt designs! Read about how the Golden Cheetah's from Edgeborough School raised money for Restless Development through the Flight Centre Schools Triathlon.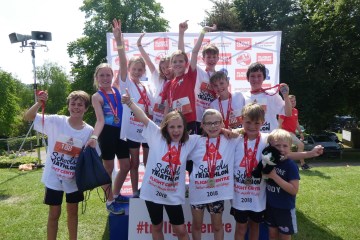 |25-09-2019
"You only know your pace and what your body is capable of if you've done some training before, so don't just start one week before."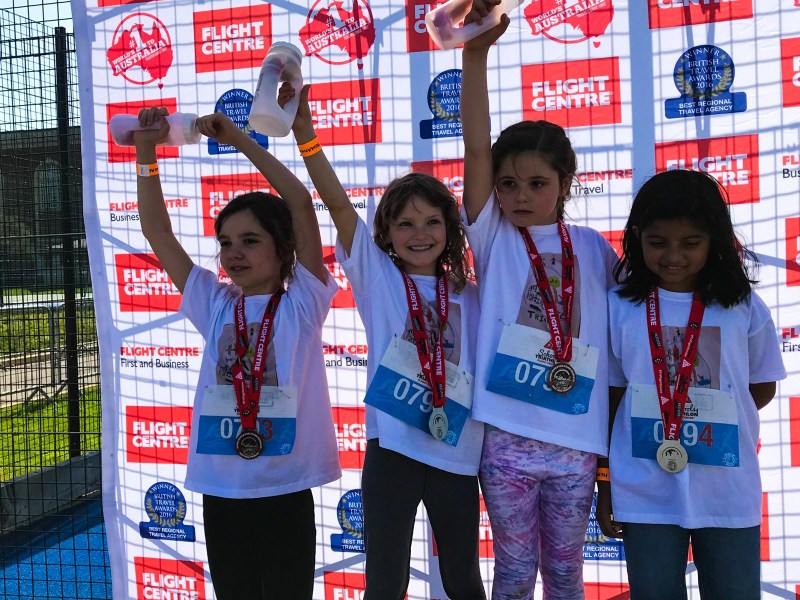 |25-09-2019
Sophie has raised nearly £10,000 for Restless Development! Read about the power of match funding and see how you can double (and triple!) your efforts.