Thank you so much for your support.
We are thrilled to announce the Flight Centre Schools Triathlon will be back again in 2021!
Young people transforming the world through sport!
The Flight Centre Schools Triathlon gives children aged 7-13 the chance to come together in teams of four and compete in their own event. All three sports are completed in a relay format, allowing each team member to swim, cycle and run for charity.
The Flight Centre Schools Triathlon is an event series organised by Restless Development, a global development charity powered by young people. There are five events held across different locations in England, with each event held on entirely on school sites in a safe and secure environment. The events are inclusive and enjoyable for all abilities whilst raising thousands for charity too!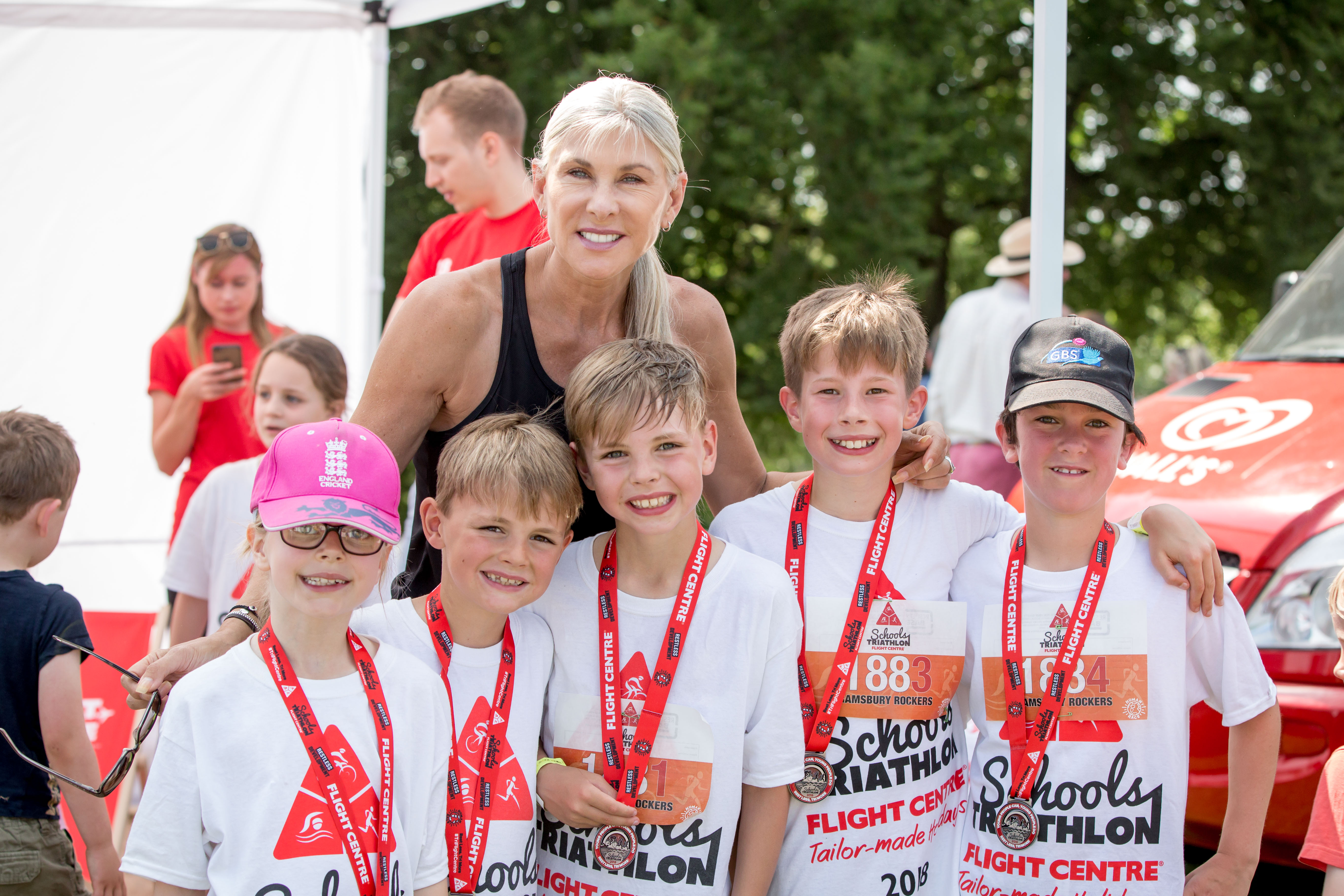 Location
Please note: Every parent/guardian of a child who is fully registered for 2020 will have their entry transferred over to 2021. An email has been sent out regarding this. If you can no longer attend, please let the team know as soon as possible by emailing schoolstriathlon@restlessdevelopment.org
A Message from Perry Maddox, CEO at Restless Development.
Sports and fundraising are a winning combination, but there aren't enough events for young people. That's why we started the Flight Centre Schools Triathlon.
Thank you for signing up, and supporting Restless Development.