Wondering what we are talking about? Well, in 2015 world leaders came together and decided on 17 goals to make the world a better place.
Now it's your turn to put them into action in your community through Fundraising 4 The Goals.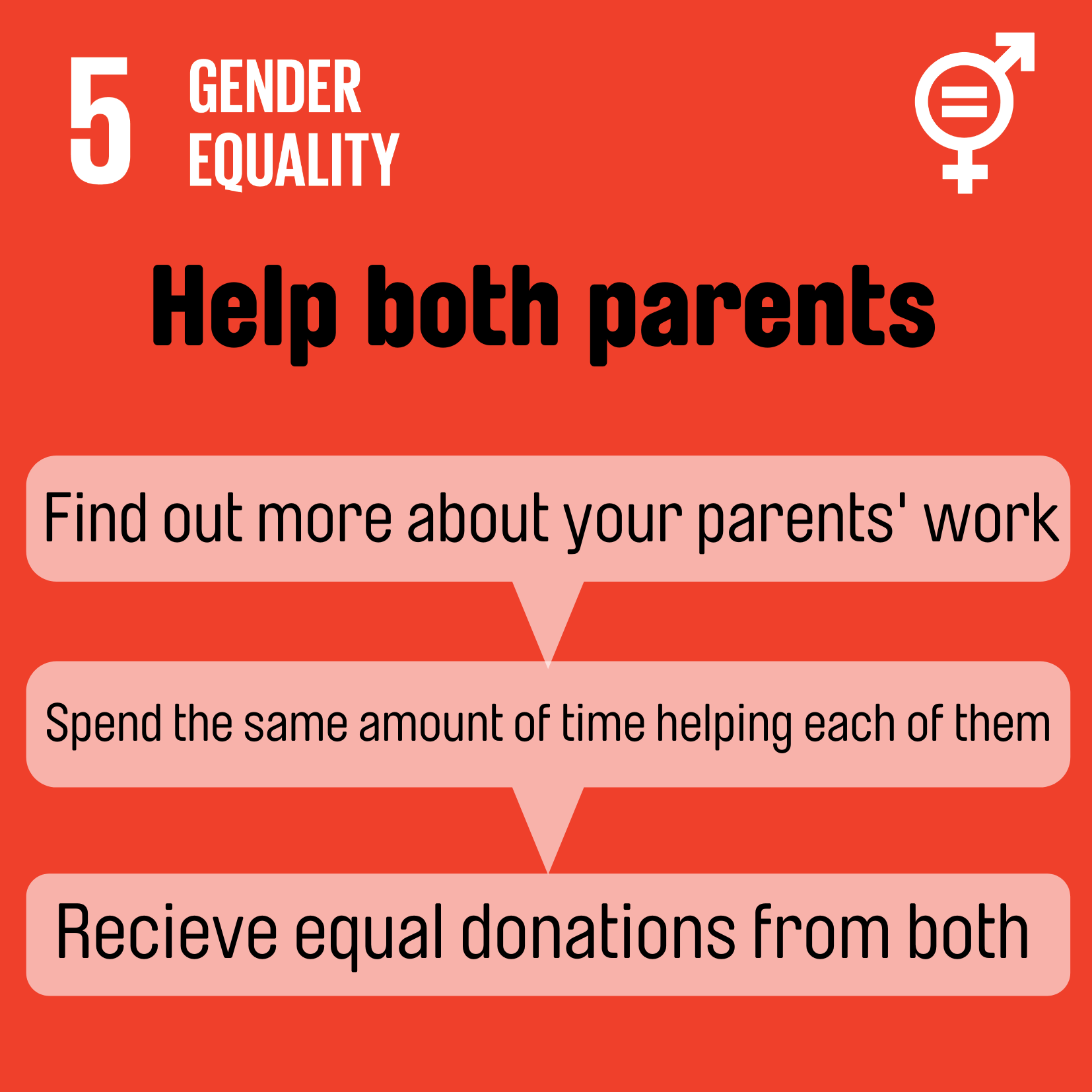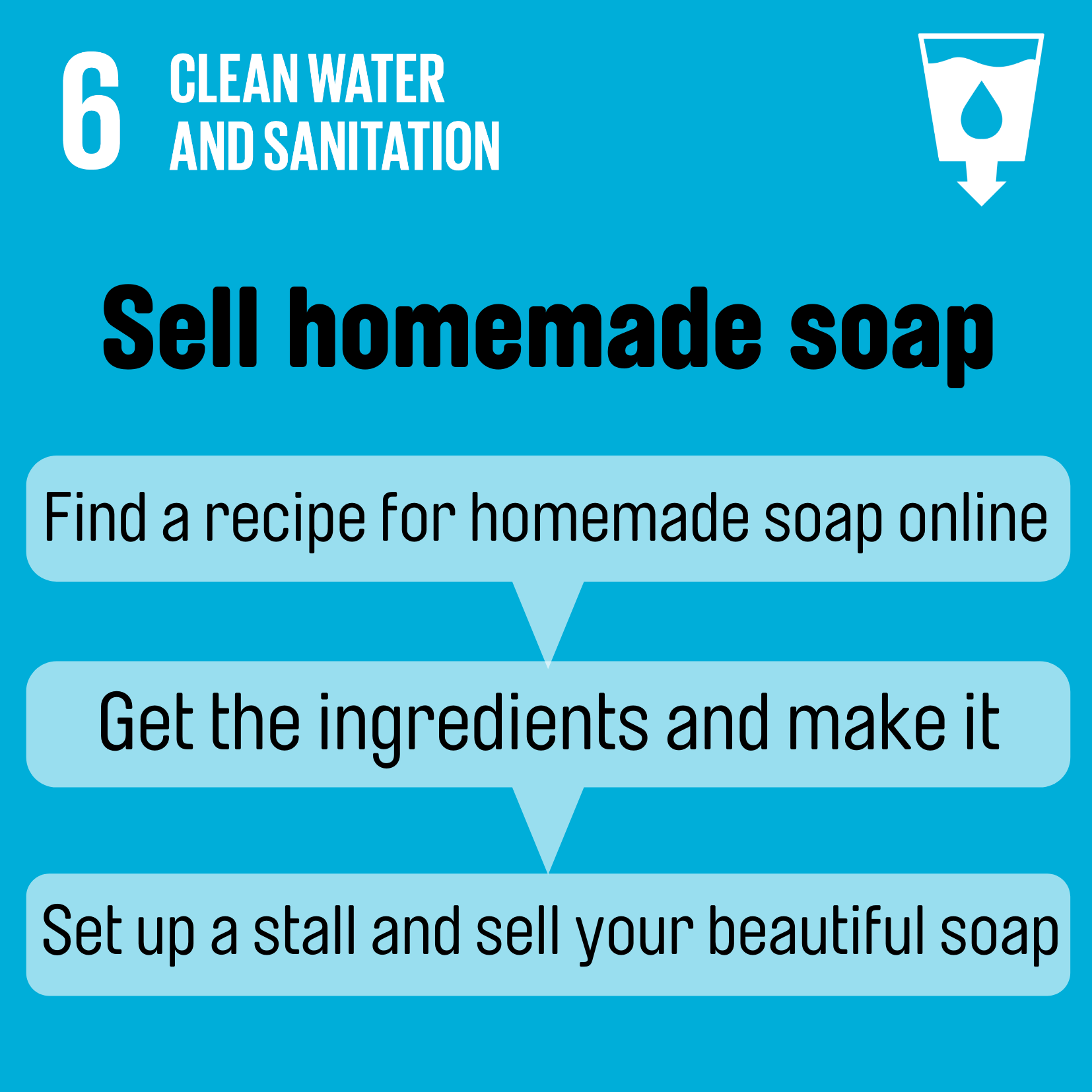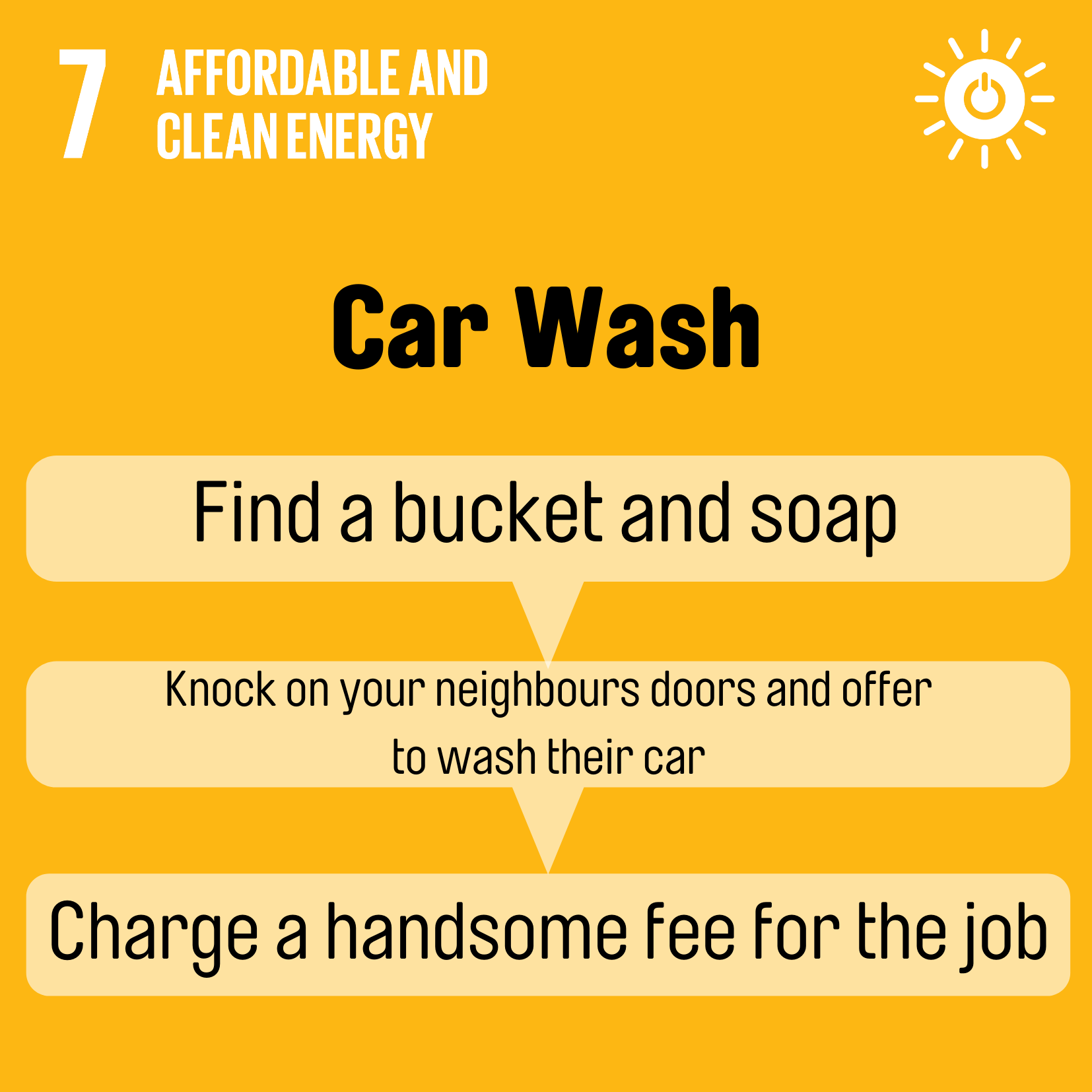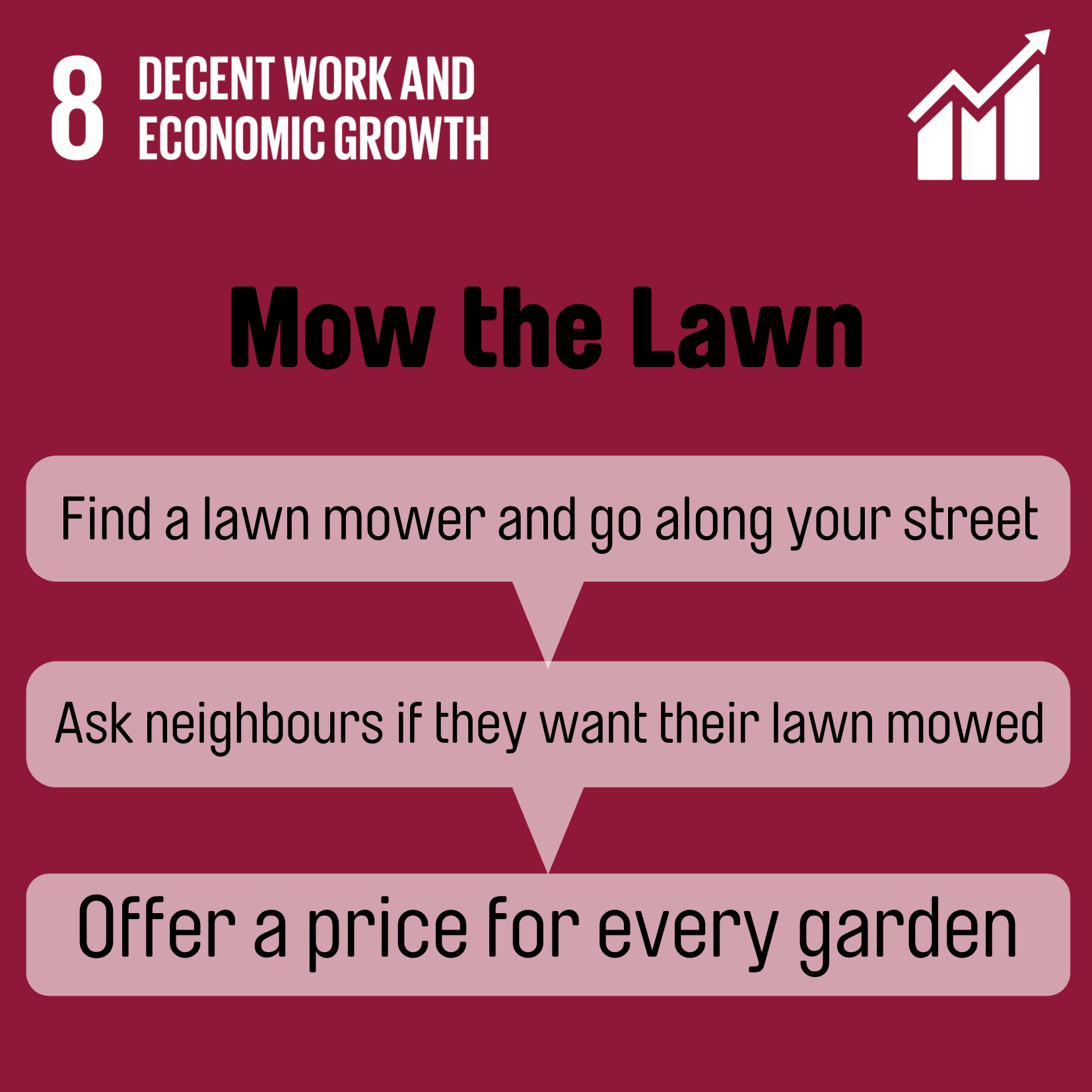 What GOAL have you chosen? We'd LOVE to hear from you!
Tell us why you chose that goal, an interesting fact about it and your fundraising activities.
Send it to us at schoolstriathlon@restlessdevelopment.org.
We'd love to share it on our website and social media and turn you into a superhero in the community.