Thank you to everyone who has submitted their distances this week! We've travelled so far together!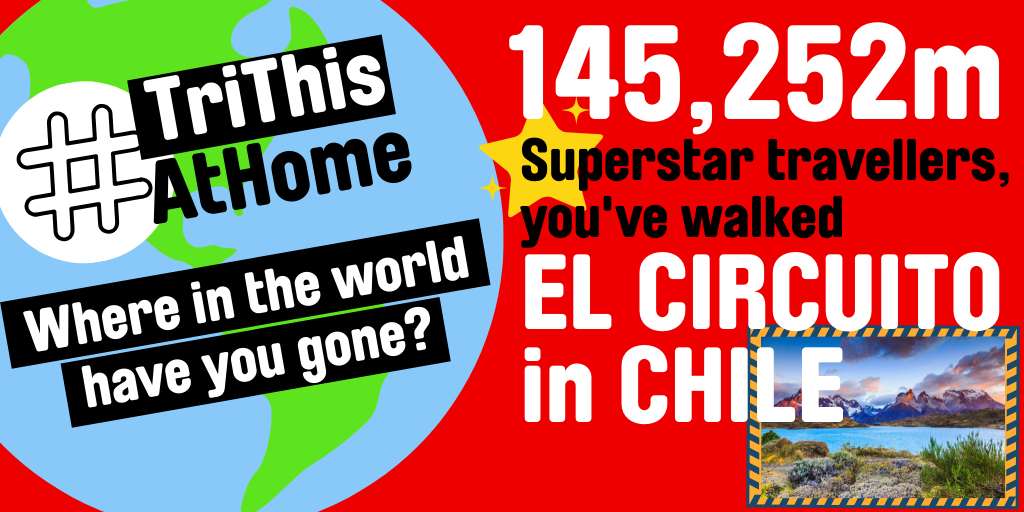 This Week's Top Triathlete Travellers!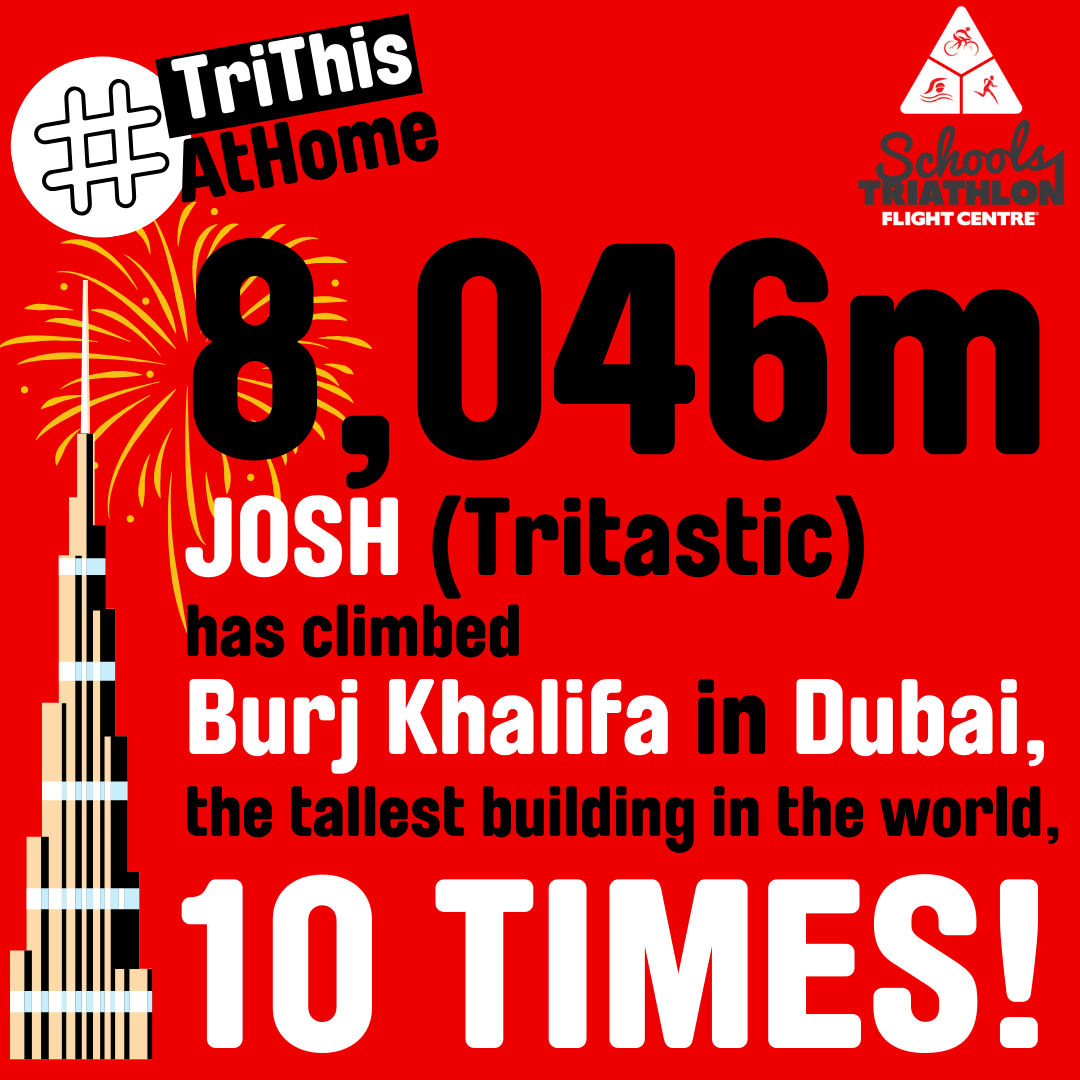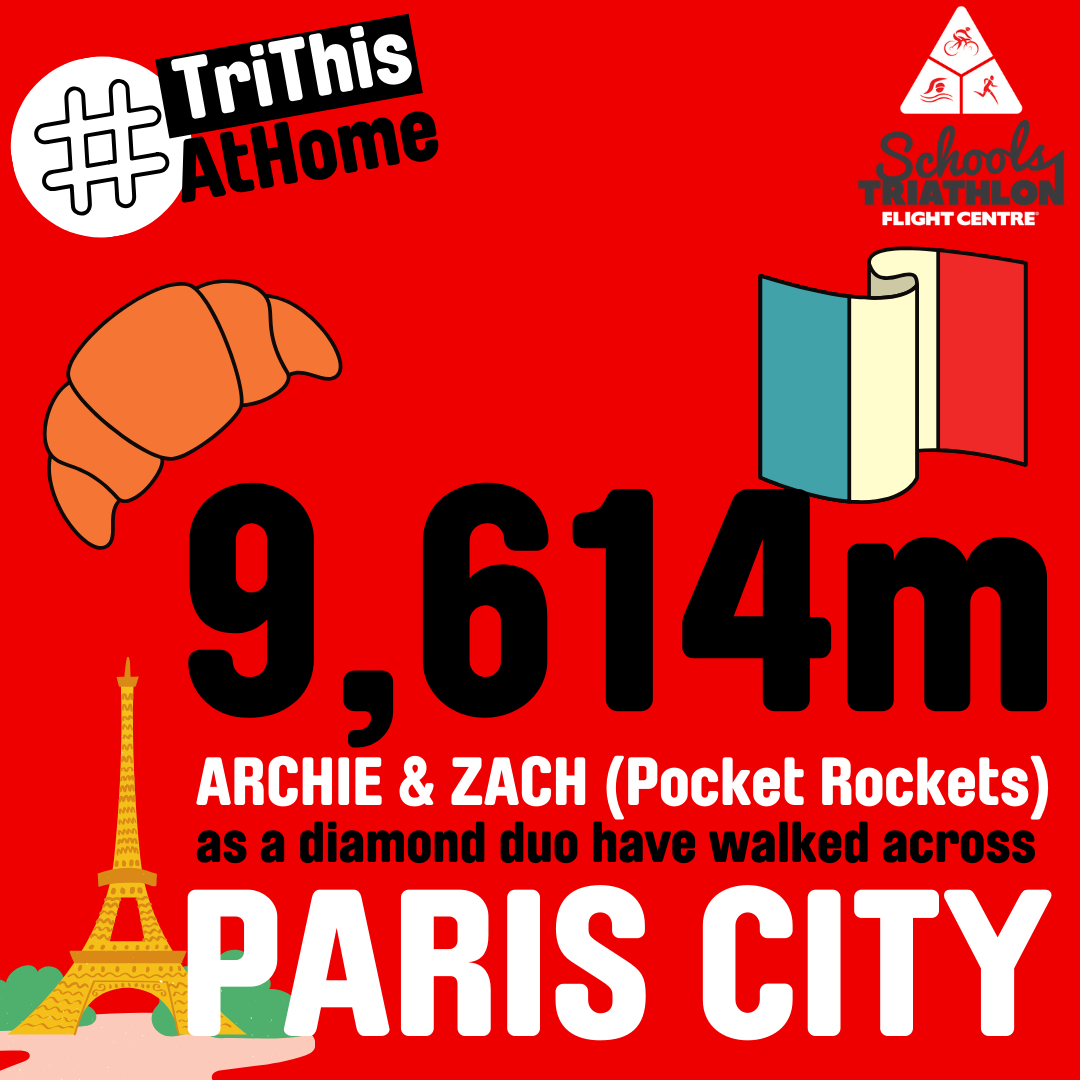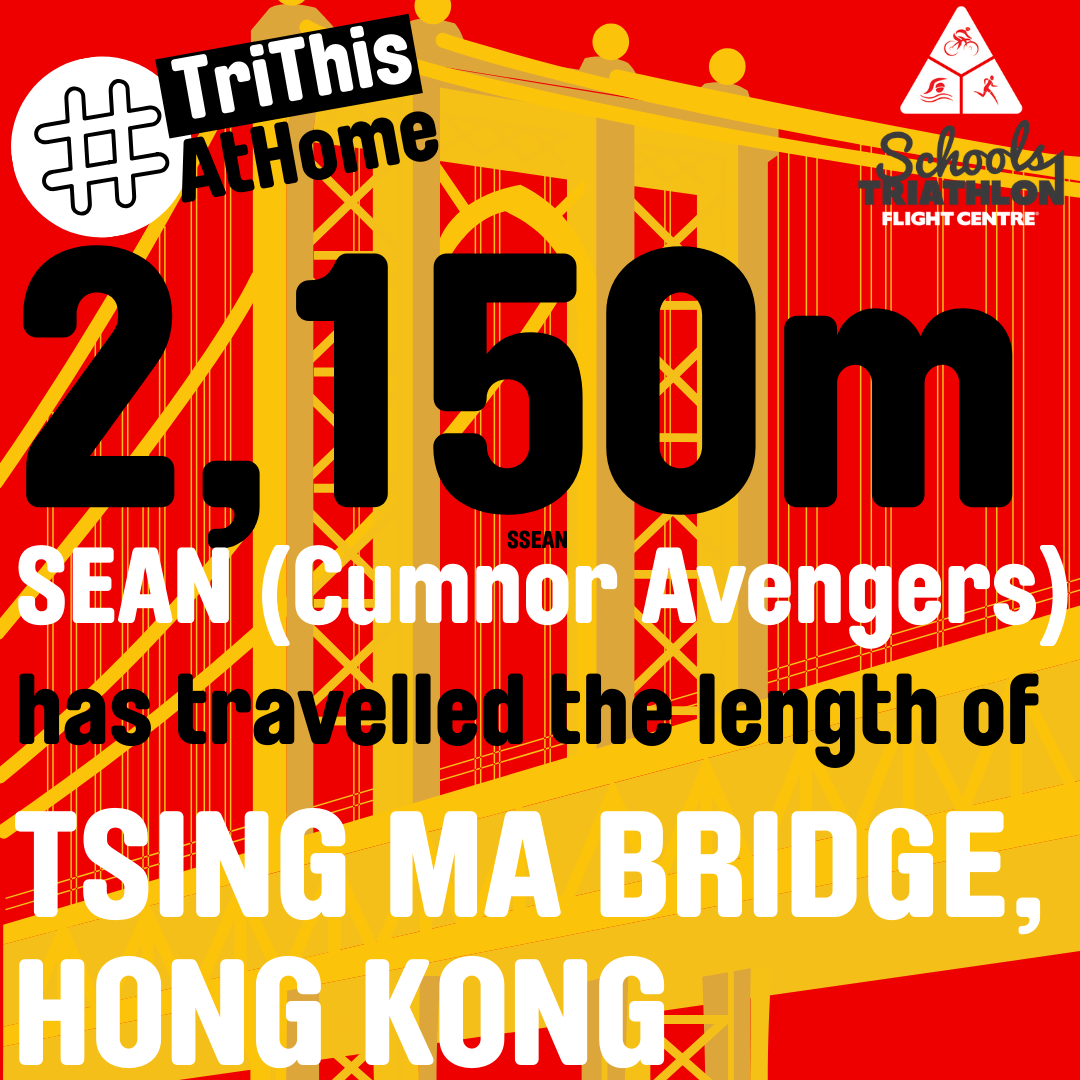 Josh, Archie and Zach from Raleigh School and Sean from Cumnor House Boys - you four have done a remarkable job this week. Huge round of applause!
This Week's Top Fundraiser Award!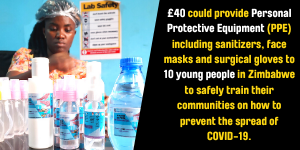 Thank you so much to The Balds Team from Dulwich Prep School! You're amazing!
Want to get involved in #TriThisAtHome? Click here to learn more.
If you have any questions, or need support - please do not hesitate to contact the Schools Triathlon Team on schoolstriathlon@restlessdevelopment.org